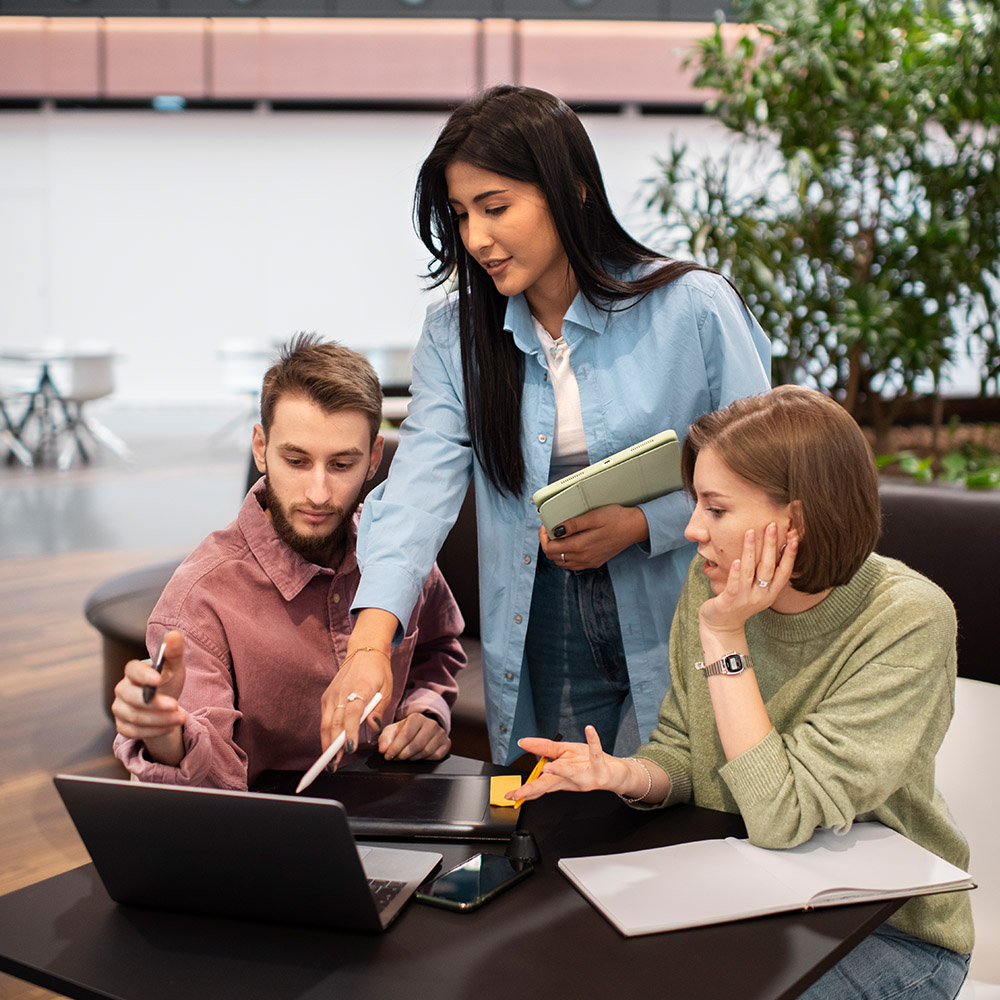 Our mission is simple: to deliver cutting-edge digital and IT solutions that empower businesses to thrive in the digital era.
Our story is one of constant evolution and unwavering dedication. With a dynamic team of tech enthusiasts, we've navigated the ever-changing digital landscape, staying at the forefront of emerging trends and technologies. Along the way, we've built strong partnerships, solved complex challenges, and delivered transformative solutions that make a real impact.
Our team stays at the forefront of technological advancements, continuously refining our skills and embracing the latest tools and methodologies to deliver best-in-class solutions.
Collaboration, transparency, and open dialogue are at the core of our approach. We work closely with clients, turning their visions into reality.
We follow a comprehensive approach and meticulous attention to detail, ensuring projects are completed on schedule, within budget, and with unwavering quality commitment.
Elevate Your Digital Journey Today!
Unlock the Future with Novelty Tech. Let's Drive Your Digital Transformation Together.